Favorite POWERMEAL
June 30, 2012 -
hi all!

loved seeing what your favorite
POWERCAKES were for yesterday's
June POWERMEAL A DAY!

After having an awesome
PRE WORKOUT POWERMEAL
of chia oats with a veggie omelet & ACV POWER drink
(which I'm adding grains back into my diet slowly
and my stomach is digesting them well!
I've decided to alternate every other day
so that I don't overload my digestive tract ,
which was my problem to begin with!)

I headed to the gym for an awesome LEG DAY!


lots of squats, lunges, step ups, leg presses,
leg extensions, hamstring curls, good mornings, & calves!
#FitFluential #proof
I finished with a recovery protein shake with
added spinach, cherries (to help with muscle soreness)
& some cocoa powder to make a
CHOCOLATE COVER CHERRY SHAKE
#YUM
So today is your favorite POWERMEAL!

I have to say that so many of you
did an amazing job with this challenge!
I love being inspired and you all gave me some
great ideas for some future POWERMEALS!
(which is my concept for my next CHALLENGE)
….hint hint….

(Click the link to take you to all of the POWERMEALS from this month!)
Some of my favorites were…
POWERMEALS from the
Fitness & Bloggers Conference
Or some awesome POWERMEALS via PAPACAKES
or a chocolate omelet

one of my favorites
or why not try some FRIED or ROASTED BEETS?

See, eating clean doesn't have to be boring!!
And you all have helped prove that!
I will be picking the winner of the Challenge
who will receive a Hand Painted
"Strong Is The New Skinny" Wine glass
by "Designs by Sarah"

also check out the glass that
I designed for one of my best friends
who runs marathons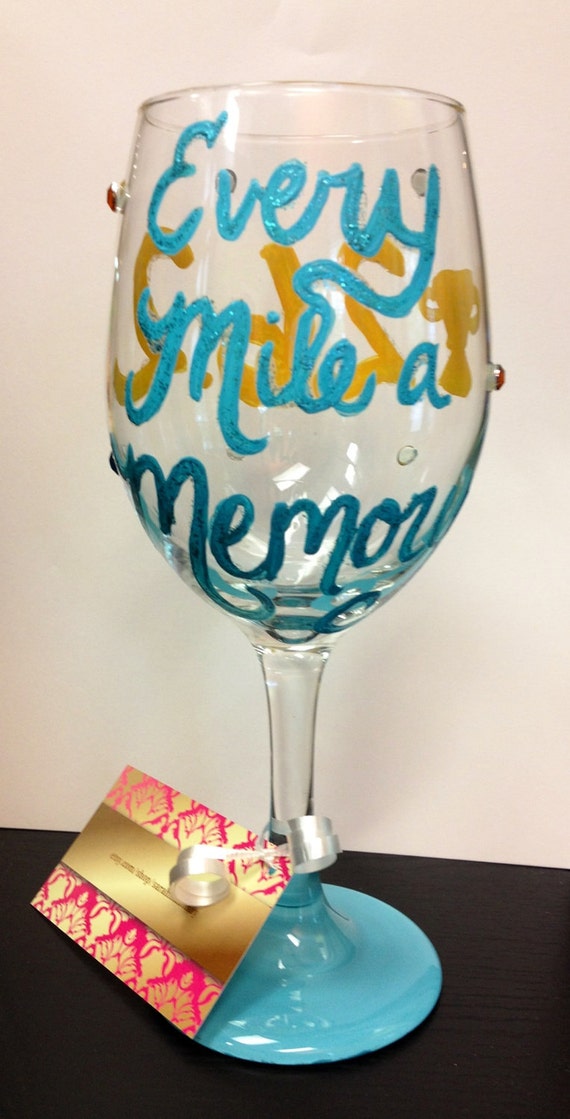 "Every Mile A Memory"
Sarah did a great job bringing my vision to life
on this adorable wine glass!
She doesn't just paint wine glasses either;
she can do any CUSTOM order!
So keep an eye out for the winner
& also the NEW CHALLENGE
I have one coming up for every SUNDAY

So excited to share this with you all!!
Just finishing up the details before I spill the beans!
Also wanted to give a shout out to
Brittany for an AWESOME Foodie SWAP package!

She sent the most ADORABLE letter explaining each item
along with popsicle molds (can't wait to play with those!),
flavored water, coconut milk, ACV drink, green tea, coconut water,
3 different types of tea, rice crackers, energy mixes, dried fruit,
all natural gym, & a larabar!


These are some of my favorite beverages;
it's like she knew I'd love it or something

If you're interested in joining next month;
check it out!

THANK YOU BRITTANY!
What is your
FAVORITE POWERMEAL!?

If you missed my interview with Lexi from LexiYoga,
check it out! It's basically the story of POWERCAKES.